Courtney Chu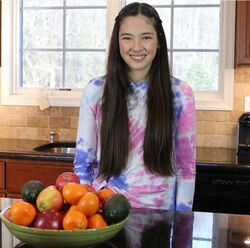 Species
Human
Age
15 years
Gender
Female
Occupation
Citizen Scientist
Courtney Chu is an American-Chinese actress that plays in the segment, Cyberchase For Real," She has a job as a citizen scientist, She is 15 years old, She has a friend named Violet Tinnirello and her uncle is Harry.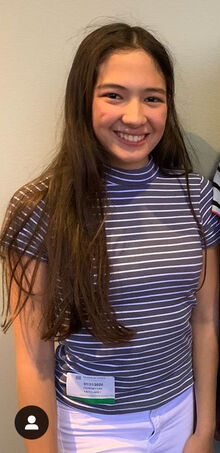 Physical Appearance
Courtney Chu is a real character that has black hair, brown eyes, tan skin and is 15 years old.
Trivia
Courtney Chu is Violet Tinnirello's friend.