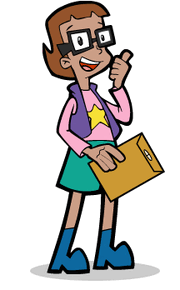 About me
Hello, I mainly edit on Wikipedia (my page is here) but I've loved Cyberchase since I was little and realized this wiki could use expanding.
What I do
You can help, too!
Add an article for every episode, starting with season 1.
Upload photos
Add categories.
Create pages for cybersites that are linked in the episodes.
Bring back memories!